Rossmoor
Rossmoor is an affluent community adjacent to Los Alamitos, CA, which is best known for its red brick "signature wall," which surrounds Rossmoor. This area is known for its safe, clean neighborhoods and small community-feel. Rossmoor falls within the highly sought-after and award-winning Los Alamitos Unified School District (LAUSD) and shares the same exemplary fire authority, library system and other public services. Rossmoor is home to dozens of family-owned and run businesses all within the community. Some of the best dining around can be found at The Original Fish Co., which has been family-owned and run since 1981. Just on the other side of Rossmoor's red brick wall, located in Seal Beach, you can find Spaghettini Grill and Jazz Lounge and Kobe Steakhouse & Lounge. For your convenience, there is a whole host of chain eateries including Panera Bread, Island's Restaurant, California Pizza Kitchen, Jamba Juice, Peet's Coffee and even In-N-Out Burgers! If you are interested in a luxurious suburban neighborhood, this is a must-see area for you. Rossmoor was named the No. 1 suburban community in California and No. 9 in the nation, after a study of more than 11,000 communities.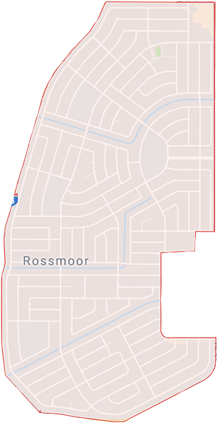 Los Alamitos
Los Alamitos is a small charming city in Orange County offering the pleasures of a small city and the convenience of access to all that surrounds it, including nearby freeway access, local beaches, shopping, dining and entertainment. Los Alamitos is known for its outstanding award-winning schools and public services. Many local businesses in these two communities are family-owned and have been staples in the area for decades. If you enjoy horse racing, Los Alamitos is home of the Los Alamitos Race Course. This wonderful area also offers exceptional dining, including The Original Fish Company, which has been family-owned and run since 1981, as well as offering many popular chain restaurants in and around the area, including Hof's Hut, Polly's Pies, California Pizza Kitchen and Panera Bread. For the young and the adventurous, another popular eatery with a long history in Los Alamitos is Volcano Burger, located across the street from Los Alamitos High School. If golf is your game, you may consider a membership at the Old Ranch Country Club in nearby Seal Beach to enjoy their beautiful private greens.A short drive will yield everything from expansive local beaches to Disneyland and other popular area attractions.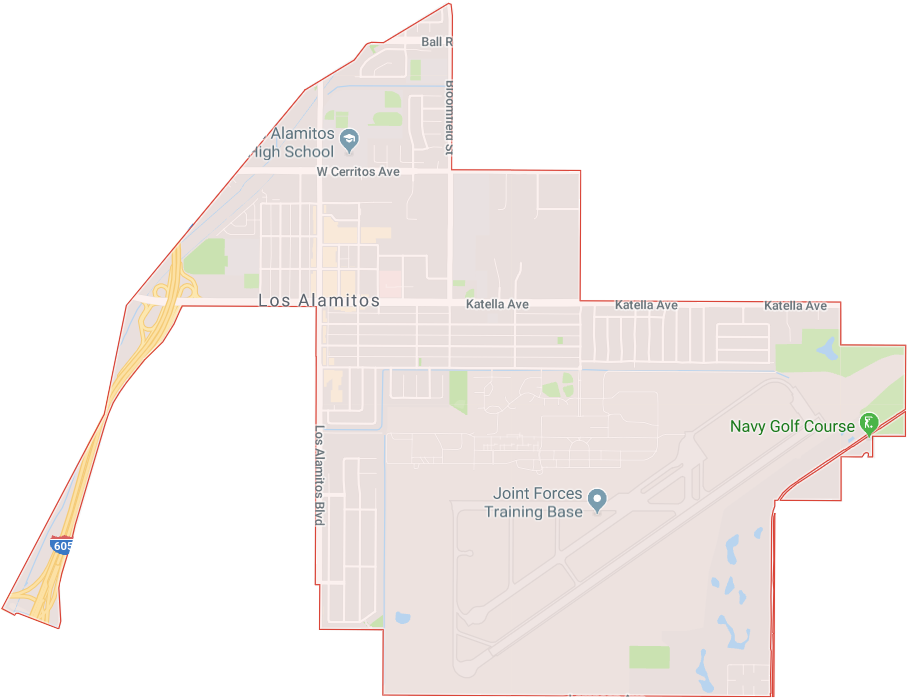 Belmont Heights
Belmont Heights is a district in the south-east portion of the city of Long Beach, California, United States, bordering the Pacific Ocean and the more commercial community of Belmont Shore. The district commemorates the old City of Belmont Heights, which was incorporated in 1908 and annexed to Long Beach in 1909.Belmont Heights' borders are Ocean Boulevard and Livingston Drive to the south, Redondo Avenue on the west, 7th Street to the North, and Nieto Avenue to the east. The area is mostly residential, but also has an active business district, the strip of Broadway east of Redondo Avenue.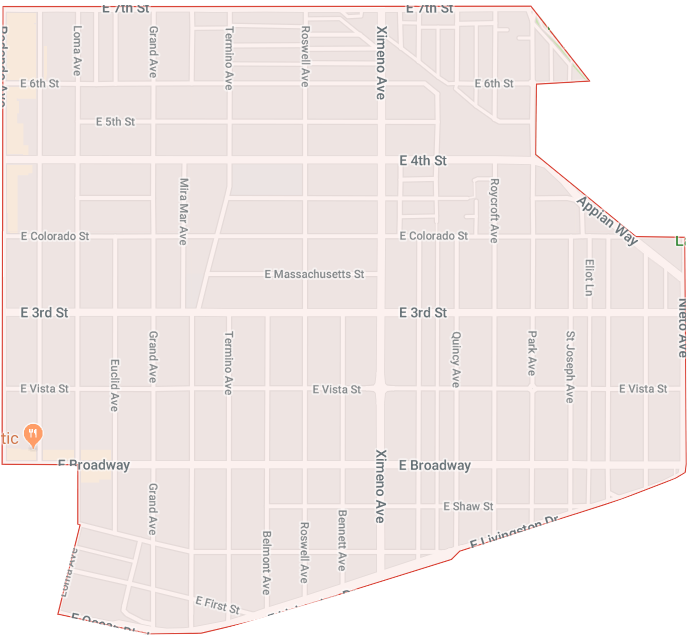 Belmont Shore
Belmont Shore is a scenic waterfront neighborhood in Long Beach, California. With over 250+ businesses, Belmont Shore is Long Beach's hidden gem. The community prides themselves on being a traditional beach town community with a modern twist. In addition to many restaurants, shops, and services, Belmont Shore also hosts many community based events. Let your taste buds explore foods from around the globe at their award-winning event series, Stroll & Savor during the summer months, while their annual Christmas parade in December draws over 40,000+ people. Whether you are in search for the perfect outfit or the tastiest meal, The Shore has everything you need and more.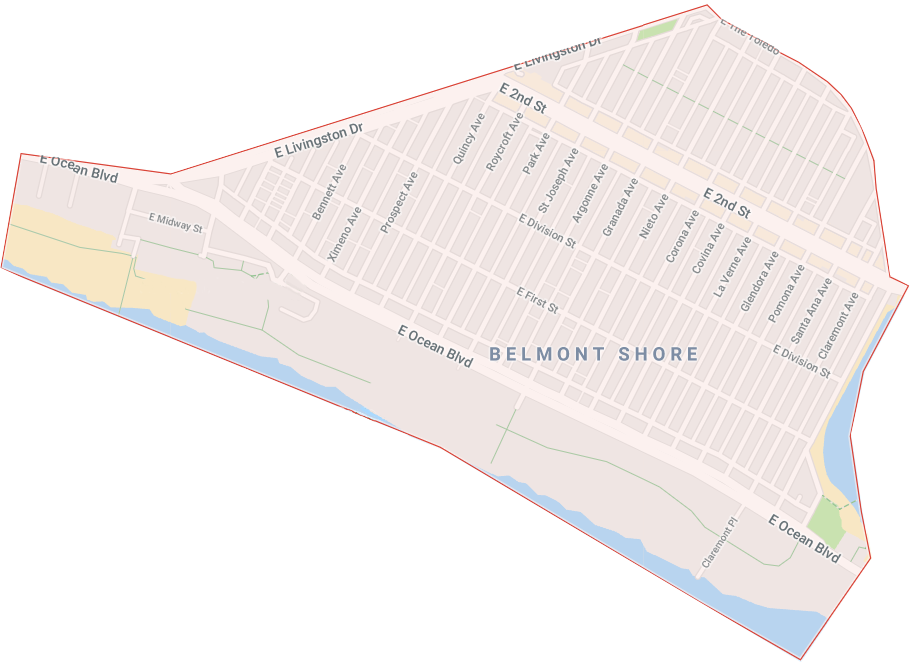 Bluff Heights
Bluff Heights is a charming historic neighborhood in Long Beach, California. It is one the city's most vibrant older residential neighborhoods known for its lovely vintage homes and proximity to great shops and restaurants along with the beach. The area features predominantly Craftsman Bungalows constructed between 1910 and 1923, and also includes some Spanish Colonial Revival, Prairie Style, Colonial Revival, and Tudor homes built in the 1920s and 1930s. In the 1960s, 1970s and 1980s, some large-scale multi-family structures were also built in the neighborhood. The Bluff Heights area is now one of Long Beach's city-designated historic districts.The Bluff Heights area includes most of the Broadway corridor running from Redondo Avenue down to Alamitos Avenue. Broadway is home to unique restaurants, coffee joints and interesting shops. At 4th Street and Junipero, you will find Long Beach's Retro Row, home to coffee houses, vintage clothing and gift stores and the restored Art Theater. If you're looking for a neighborhood that combines vintage charm and walkability with great dining, shopping, and social destinations, Bluff Heights has plenty to offer for families, a major draw to the neighborhood includes the great local schools.