---
SCOTT UNDERWOOD
---
BROKER / OWNER OF MEADOWBROOK REALTY
DRE # 00999539
Scott Underwood is the Broker and Owner of Meadowbrook Realty. Located in beautiful Southern California, he specializes in residential real estate for the Rossmoor, Los Alamitos, Belmont Heights, Belmont Shore and Bluff Heights communities. Scott is a Certified Probate Specialist. With over 30 years of experience in the local real estate market, Scott has become Rossmoor's most beloved real estate broker and has become the "one-stop shop" for all of your residential real estate needs. With comprehensive market knowledge, exceptional hands-on personal service and superior negotiation skills, he is the unparalleled choice for helping you buy or sell your home.
We just completed the sale of our parents' home. We thought this was going to be a long process, since the sale was contingent on the buyers selling their two homes first.

Two weeks after listing with Scott, we were pleasantly surprised when he informed us that he had already found buyers for both properties. Scott is very reliable and dependable. He returns all calls and messages promptly. He always took the time to update us on the buyers and our transaction.

We highly recommend Scott if you are in need of a realtor.

We had a fantastic experience working with Scott! He is very knowledgeable on the area we purchased a home; he is also very patient and most importantly trustworthy and honest!! I never felt like we were pushed or rushed into making any decisions and we always felt very informed on all of our options. He took it upon himself to schedule inspections and estimates for work we would need on the house and was always punctual and represented us well. He is very generous with his time and was always available and willing to work around our schedules. I would highly recommend Scott to anyone and would absolutely use his services again!

From my point of view, buying a home is scary, frustrating, and annoying, but Scott made the experience much more palatable. Scott is easy to work with, knowledgeable, responsive, and patient. No pressure at all -- for over a year he showed us a lot of houses, sent us information on countless more, and he helped us figure out and ultimately get what we wanted.

From my experience meeting other agents at open houses and such, there are a lot of people in real estate who feel fake and slick. Scott, however, is genuinely a nice guy. Don't confuse his niceness for weakness, however -- when the seller's agent got a little pushy and our bank rep was a little slow to respond to things, Scott whipped them all into shape to get the deal done.

Very able and willing. Kept me informed and made it easy for me to understand steps and processes. Will use him again.

My wife and I met Scott three months ago when by chance we decided to look at a condo in Los Alamitos. I didn't realize that would be the start of a relationship that would find our perfect home. On our first meeting, we were asked if there was an area that we were interested in. My reply was on Montecito Road in Seal Beach. Long story short, Scott took us through every step of the purchase with a calmness that made us feel relaxed and confident. It must have been his 30 years of experience. We now own our home on Montecito Road and what a pleasure it was to have had Scott as our realtor.

Scott did an amazing job helping us find our perfect home. A friend recommended him. She said he was great with first time buyers. He was. He was quick to reply to texts, and always was game to see 3-5 houses in one go. He had tons of helpful info and tips. When we finally found our home, he fought hard to get us the best deal. The workmen and inspectors he suggested have all been top notch. He was a kind steady guide during a stressful journey.

Kudos to a job very well done. Our family appreciated his knowledge and professionalism throughout the home buying process. He educated us on many aspects of home purchase and provided good explanations for areas that were not clear. Scott helped coordinate and manage others involved in the process such as the lender, escrow personnel, inspector, etc. Mostly we appreciated his communication skills and quick responses to our emails, texts and phone calls. Scott is a true professional who is honest, kind, trustworthy and service oriented. For realtor needs, we highly recommend Scott for either home buying or selling.

Scott helped us purchase our first home 6 years ago and was great to work with! We worked with Scott again this year to sell our house and buy a new home. He was wonderful to work with throughout the entire process. We accepted an offer above asking and ended up purchasing our new home below asking- talk about a great realtor! Make the right decision & call Scott!

Scott is the most pleasant and helpful guy to work with. He is not a pressure salesman like so many agents out there. He gives you his time and his honest opinion. He worked with me for many months until I found the right place, and even followed up with me on numerous occasions afterward to see how things were going. He also has a wealth of knowledge on a variety of topics. I highly recommend Scott Underwood!

Scott goes above and beyond to get the results you need. During the process he will also educate you as to what's happening so that you are not in the dark. I highly recommend him for one of the most important decisions of your life.

Scott did an amazing job coordinating the sale of our first home (which he helped us purchase 5 years ago) and purchasing our FOREVER home! The idea of trying to purchase a home with a contingency based upon the sell of our current home, was nerve wracking to say the least. Scott handled every minor or major mishap with such professionalism and poise. He never seemed anxious or worried since he's experienced almost every possible situation and outcome. He provided us with all the information we needed to make appropriate decisions when needed, without pressuring our influencing us. He was always readily available, even if it was a random text to ask a question that he already explained before! We highly recommend Scott to anyone looking to purchase or sell a home, you won't regret it!
3242 BRIMHALL DR.
ROSSMOOR , 90720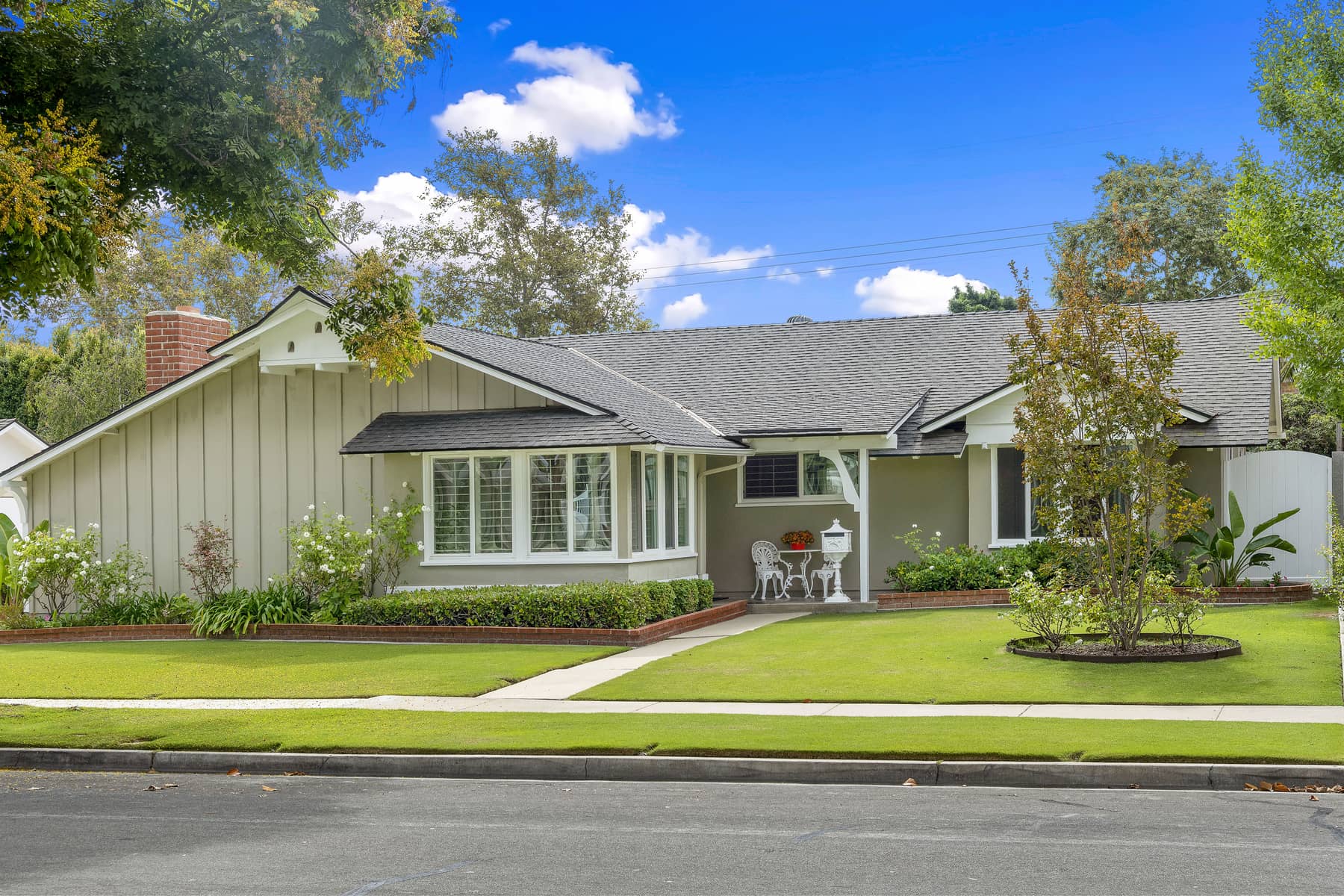 4
Beds 2
Baths 1,982
Sqft
#PW19215541| Single Family Home
3181 SHAKESPEARE DR.
ROSSMOOR, 90720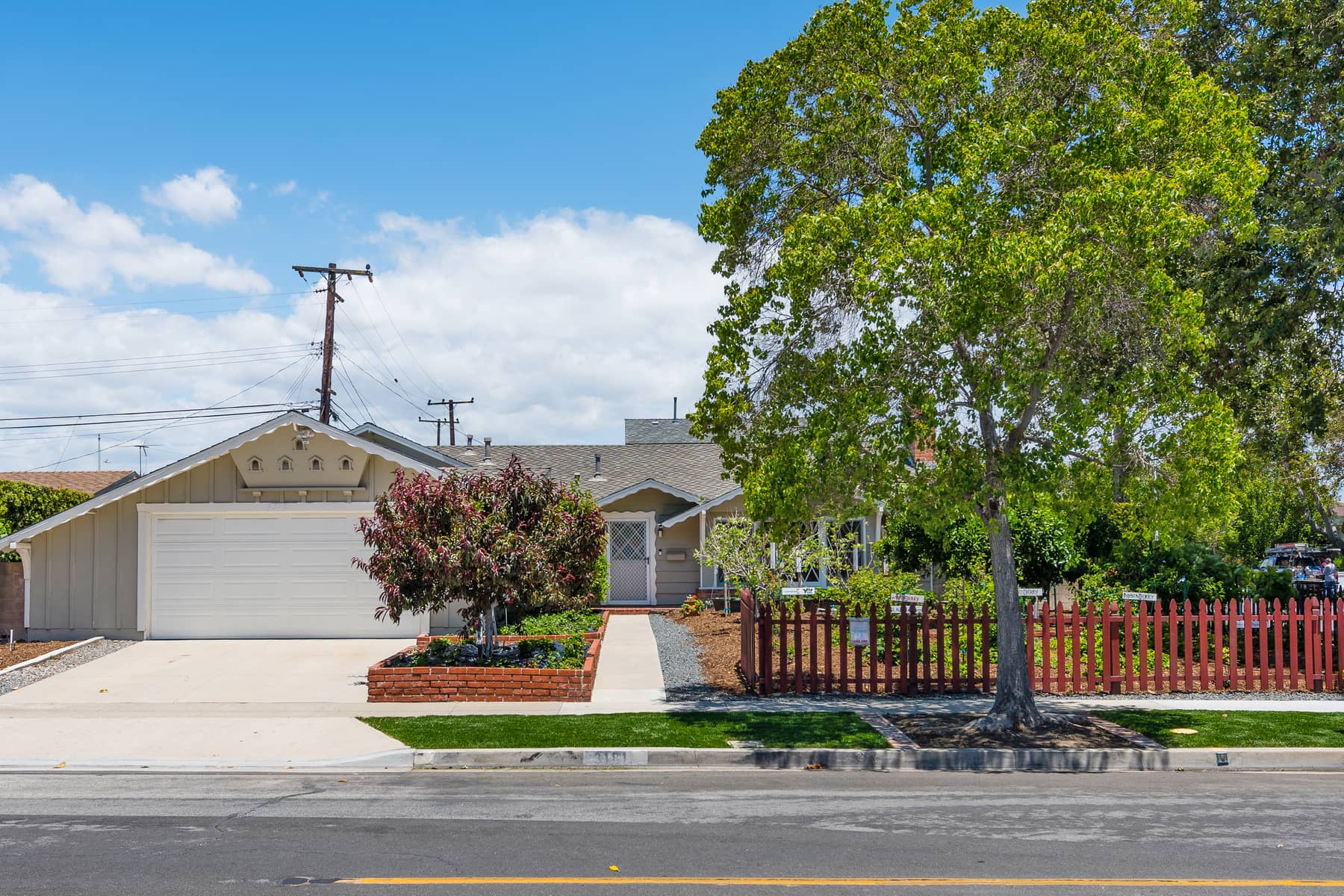 3
Beds 2
Baths 1,619
Sqft
#PW19115015 | Single Family Home
3222 Oak Grove Rd
Rossmoor, 90720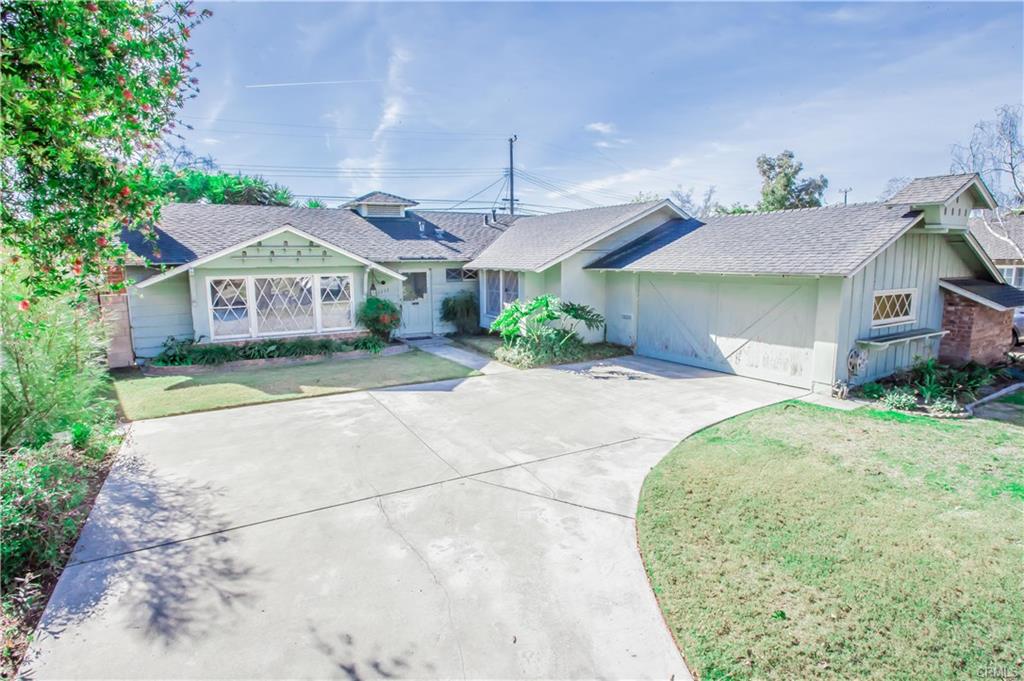 3
Beds 2
Baths 1,618
Sqft
#PW18021116 | Single Family Home
---
10475 BELLAGIO Rd
Los Angeles, CA 90077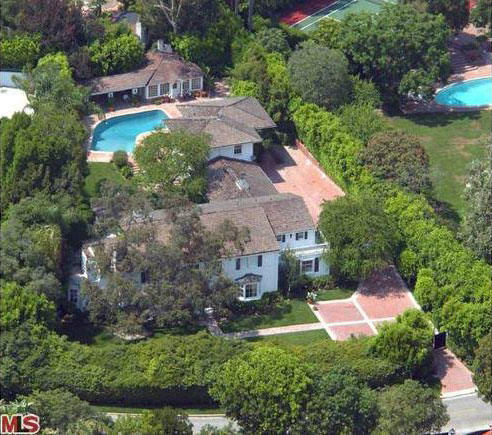 6
Beds 2
Baths 6,410
Sqft
#10115784 | Single Family Home
32181 COAST Hy
Laguna Beach, 92651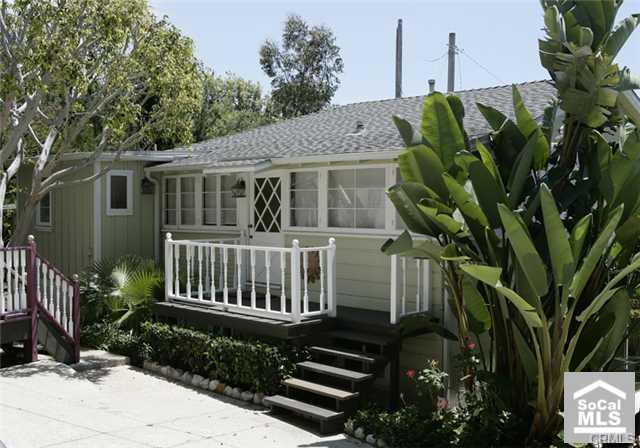 4
Beds 4
Baths 5,815
Sqft
#S571392 | Single Family Home
10 Rolling Brook
Irvine 92603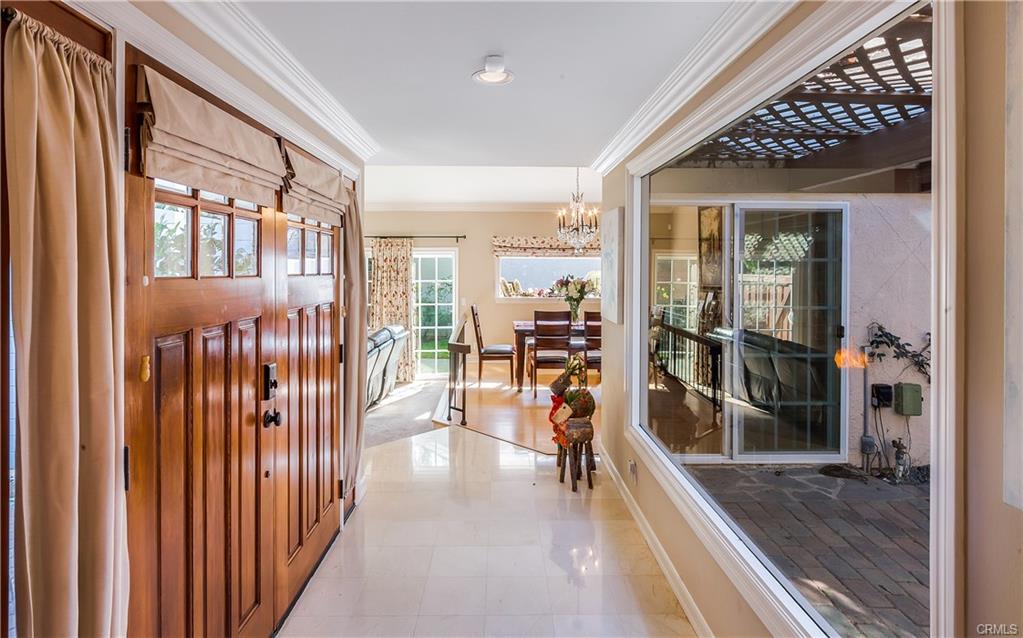 4
Beds 2
Baths 2,348
Sqft
#OC17275743 | Single Family Home
Technology Driven
Photography (Drone)
3-D Virtual Tours
Augmented Realty (AR)
Virtual Staging
Professional Social Media Marketing
---
Full-Service Residential
Meadowbrook Realty is the one-stop for all of your real estate needs. Scott Underwood works with clients one-on-one, providing you with his undivided attention, expertise and a full-range of services.
Our Neighborhoods
Rossmoor
Los Alamitos
Belmont Heights
Belmont Shore
Bluff Heights
BUYING OR SELLING A HOME?
YOU ARE
IN THE RIGHT
PLACE.