Buying Real Estate in today's market requires a local, knowledgeable broker. Whether you are buying your first home, your dream home or income property we make it look easy. Give us a call and we will show you a better way!
1. Discussing buyer needs, wants and other criteria
2. Buyer loan pre-qualification
3. Searching, showing, finding ideal property
4. Negotiating purchase contract
5. Scheduling buyer inspections, getting repair estimates
6. Reviewing seller disclosures, verifying permits, etc.
7. Negotiating seller repairs/credits
8. Contractor referrals
9. Working with buyer's lender
10. Closing escrow
4045 E. 3rd St., #114
LONG BEACH, CA 90715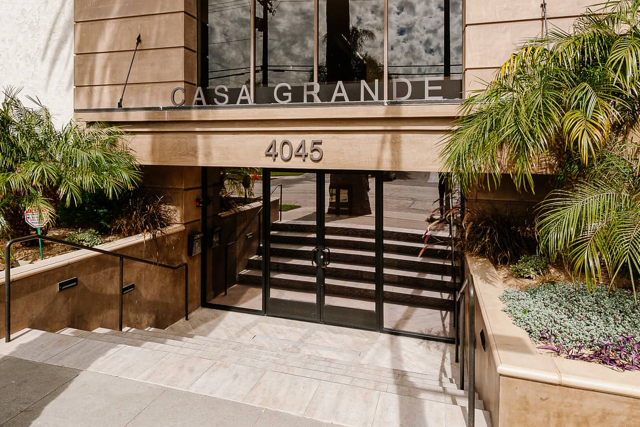 2
Beds 2
Baths 1,036
Sqft
#PW18088210 | Single Family Home